Agile
9 Essential Elements of High-Effective Software Development Teams
Unleash the power of high-performing software development teams. Discover 9 essential elements for success.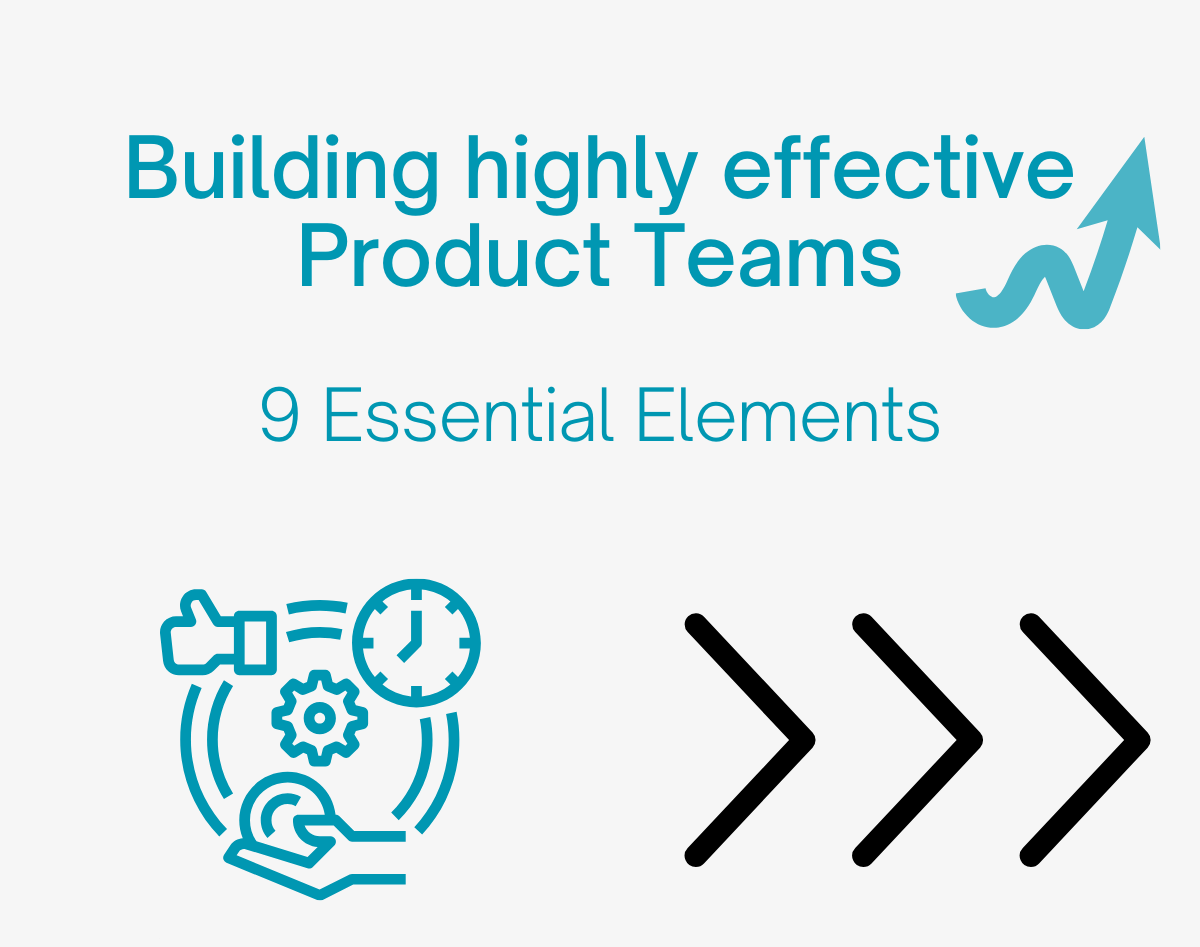 Teams are the fundamental unit of software product development.
Effective software development is the result of teams, not individuals. That's why I often think about how we can build more effective software development teams.
I recently read the pre-release of the book "Enabling Microservice Success" by Sarah Wellis, in which she describes effective teams.
In this book, I've found 9 suitable elements for highly effective teams that coincide with my experiences.
I'd like to summarise the most important elements in this blog post.
Autonomy, Mastery and Purpose
Strong Focus on the Business Domain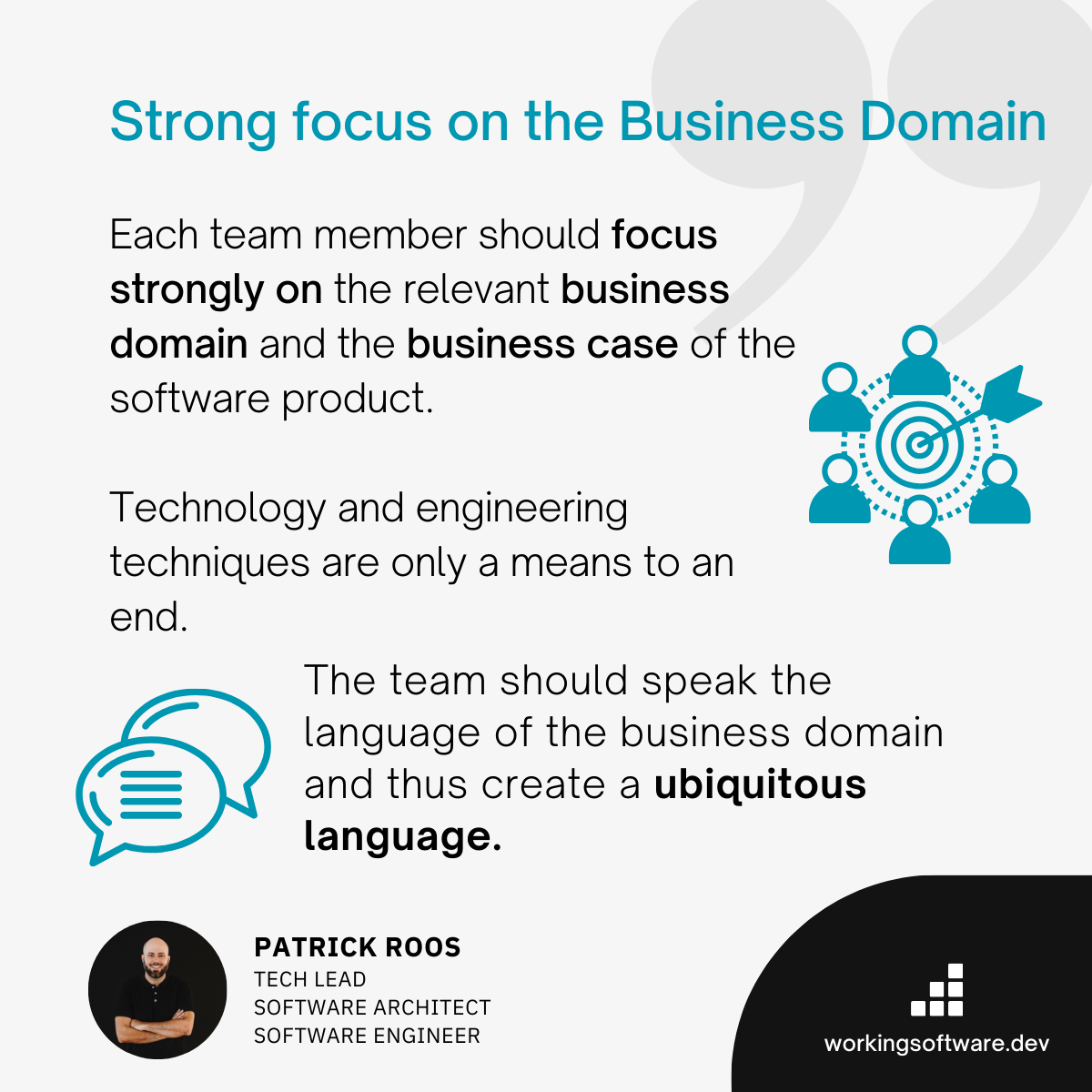 Small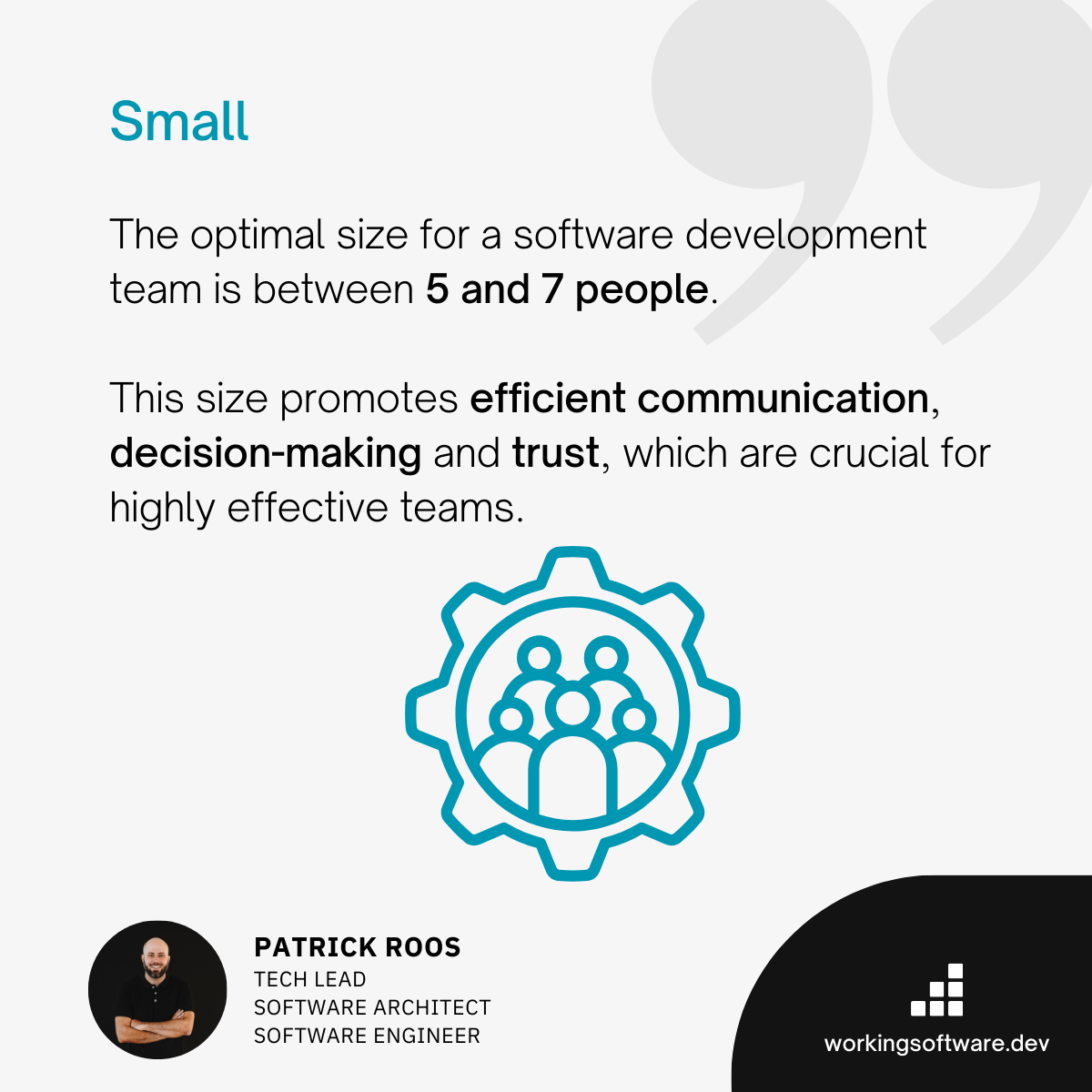 Crossfunctional and T-shaped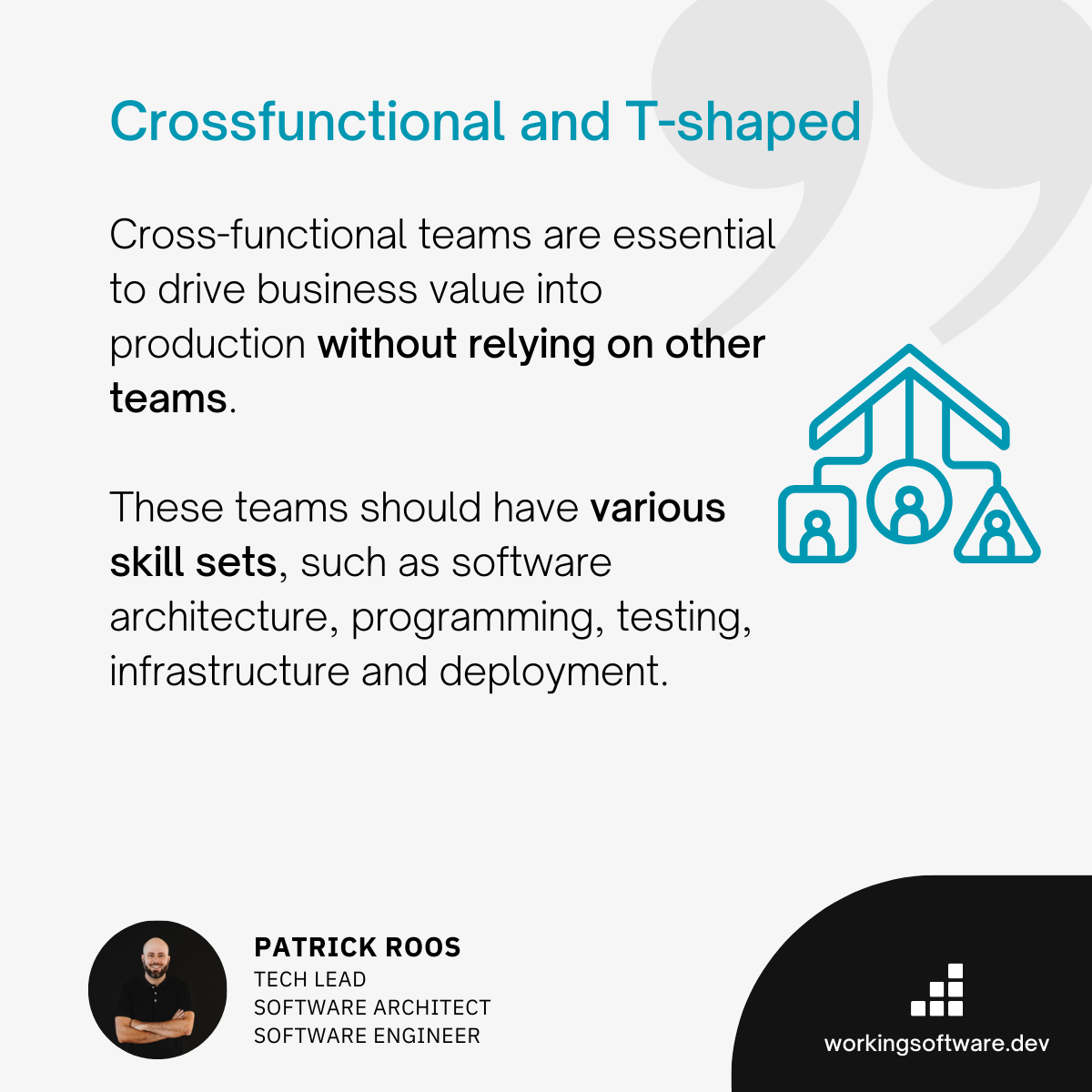 Strong ownership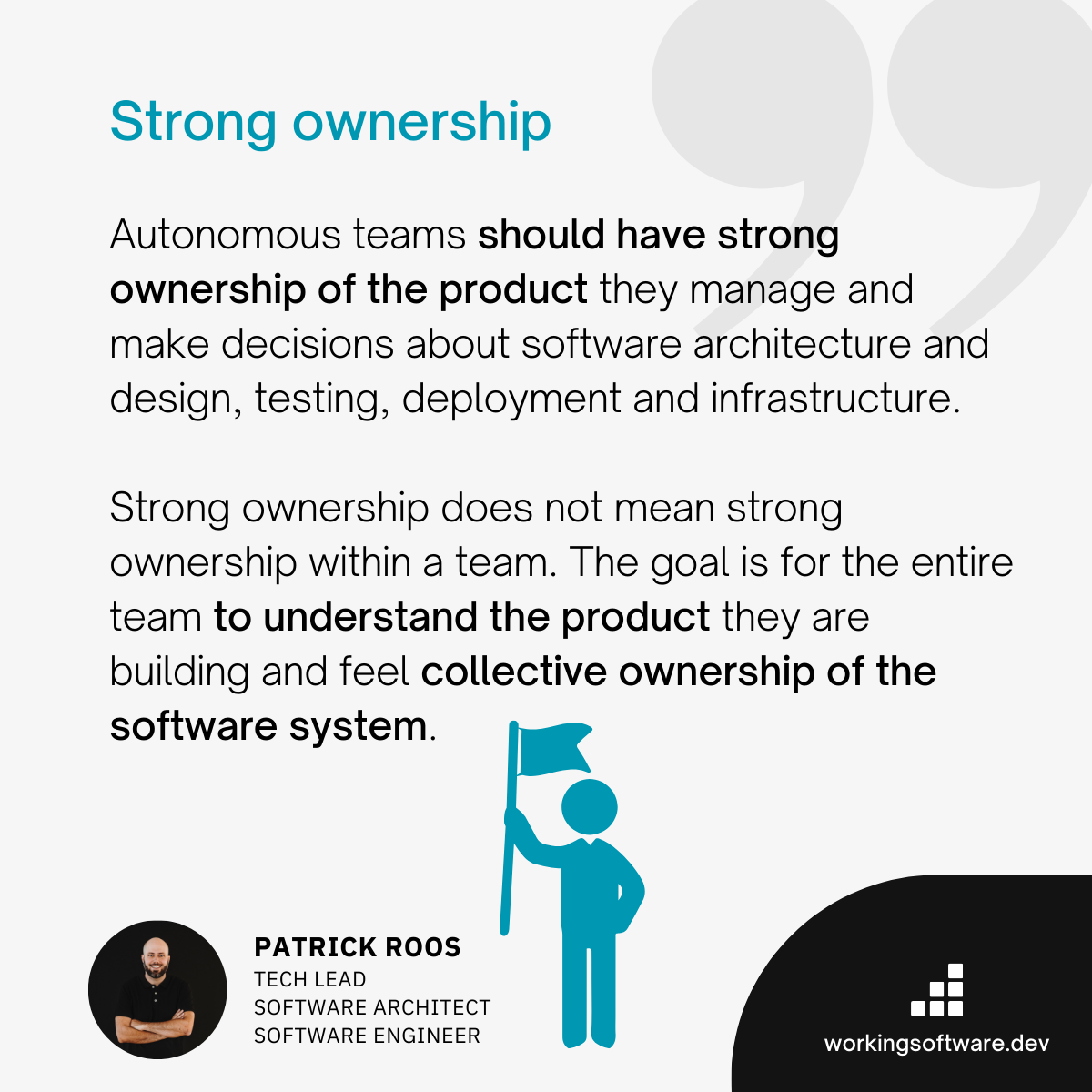 Products Not Projects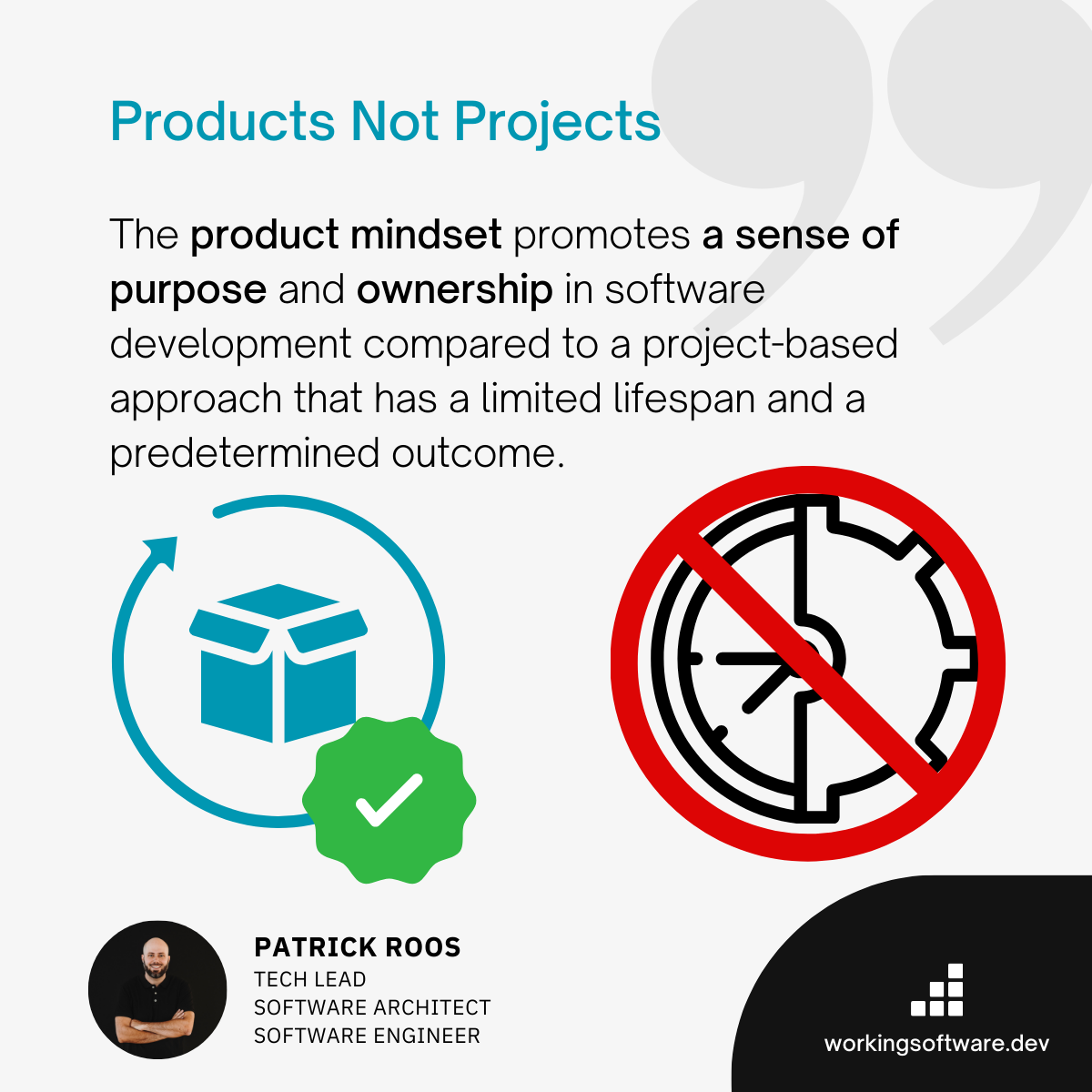 Long Lived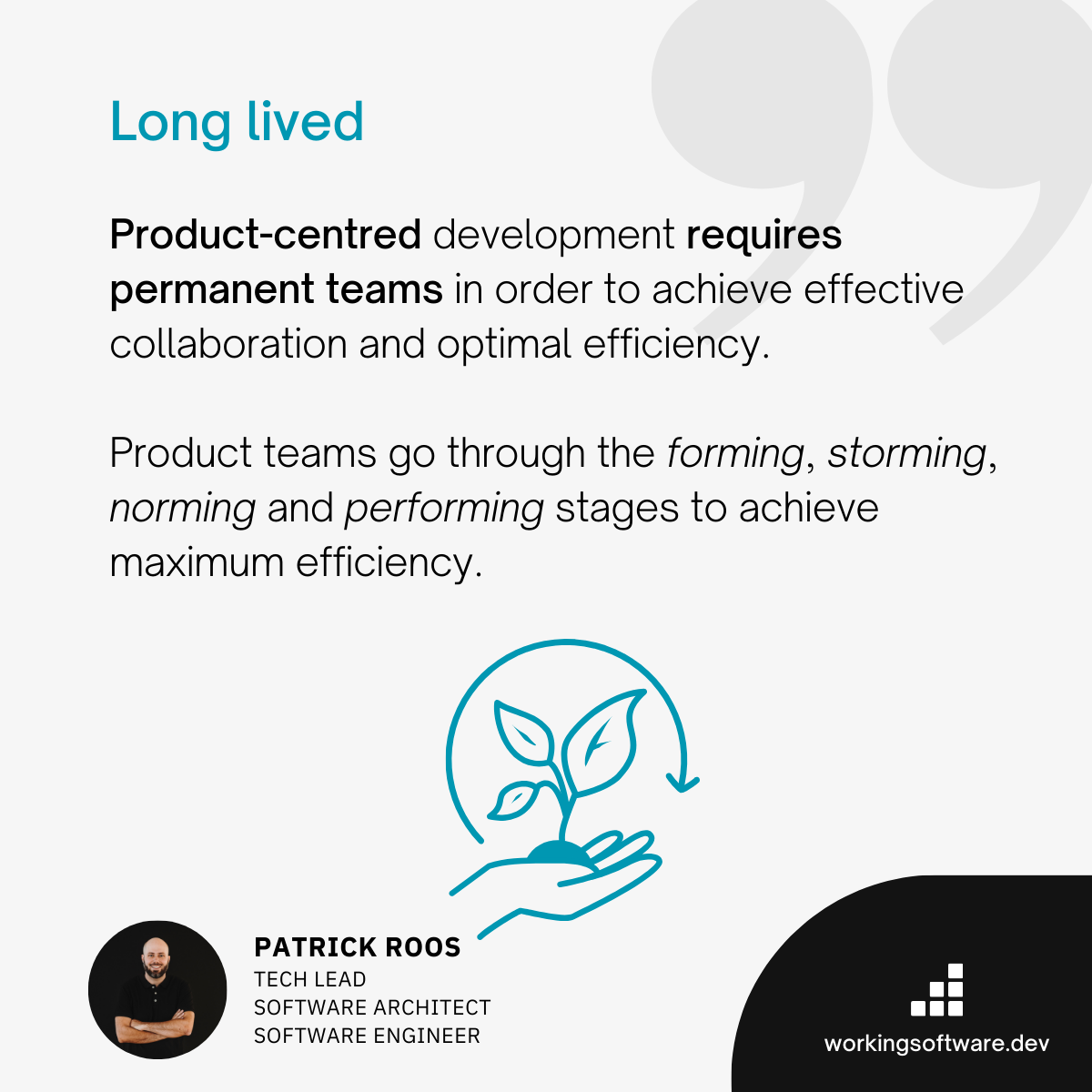 Sustainable Cognitive Load
High Trust and High Psychological Safety